Editorial Illustration vol. 1
Editorial illustration projects made in the last couple years, most of them for Revista Aire. Special thanks to Mariana Zanatta and Alejandra Sanchez for inviting me to collaborate with them.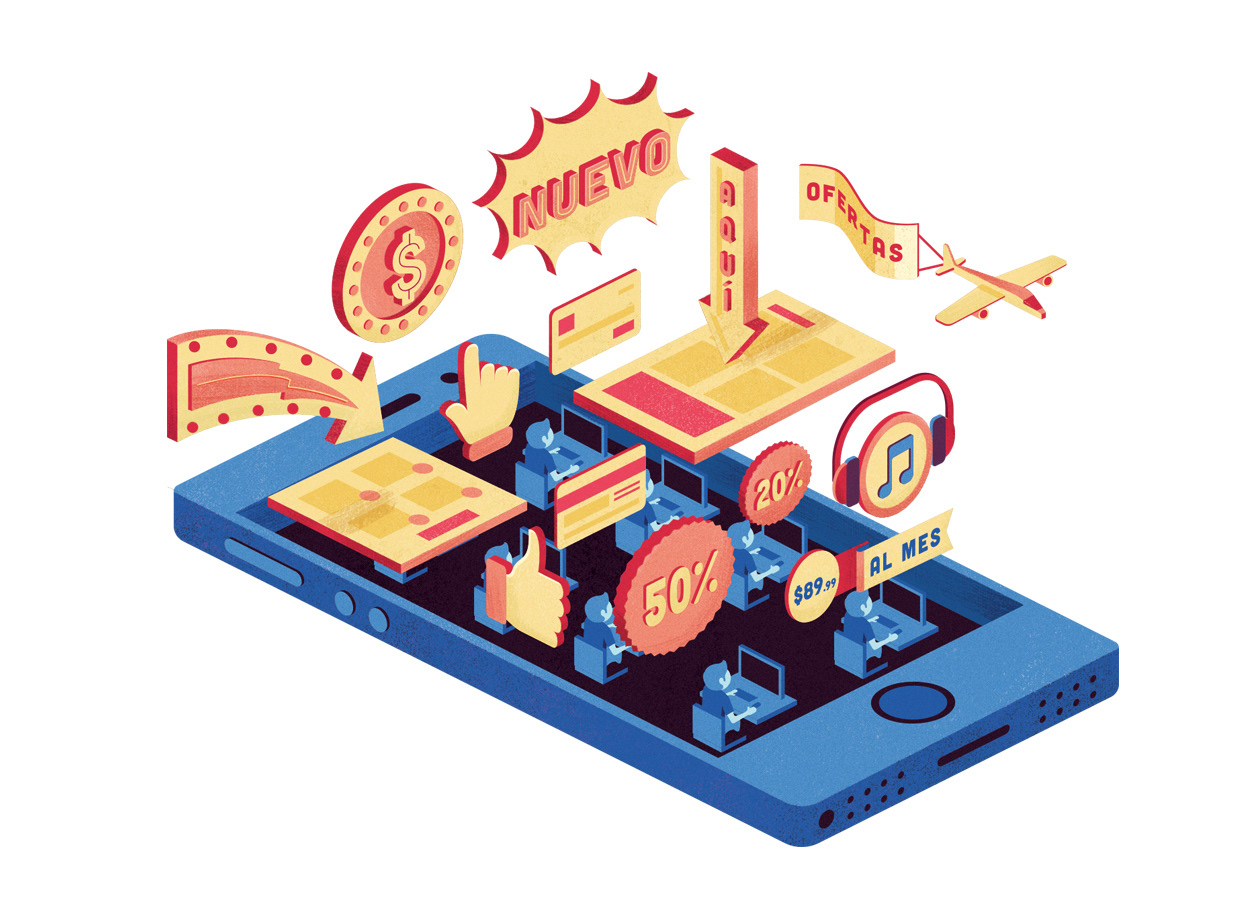 Exceso de publicidad en smartphones.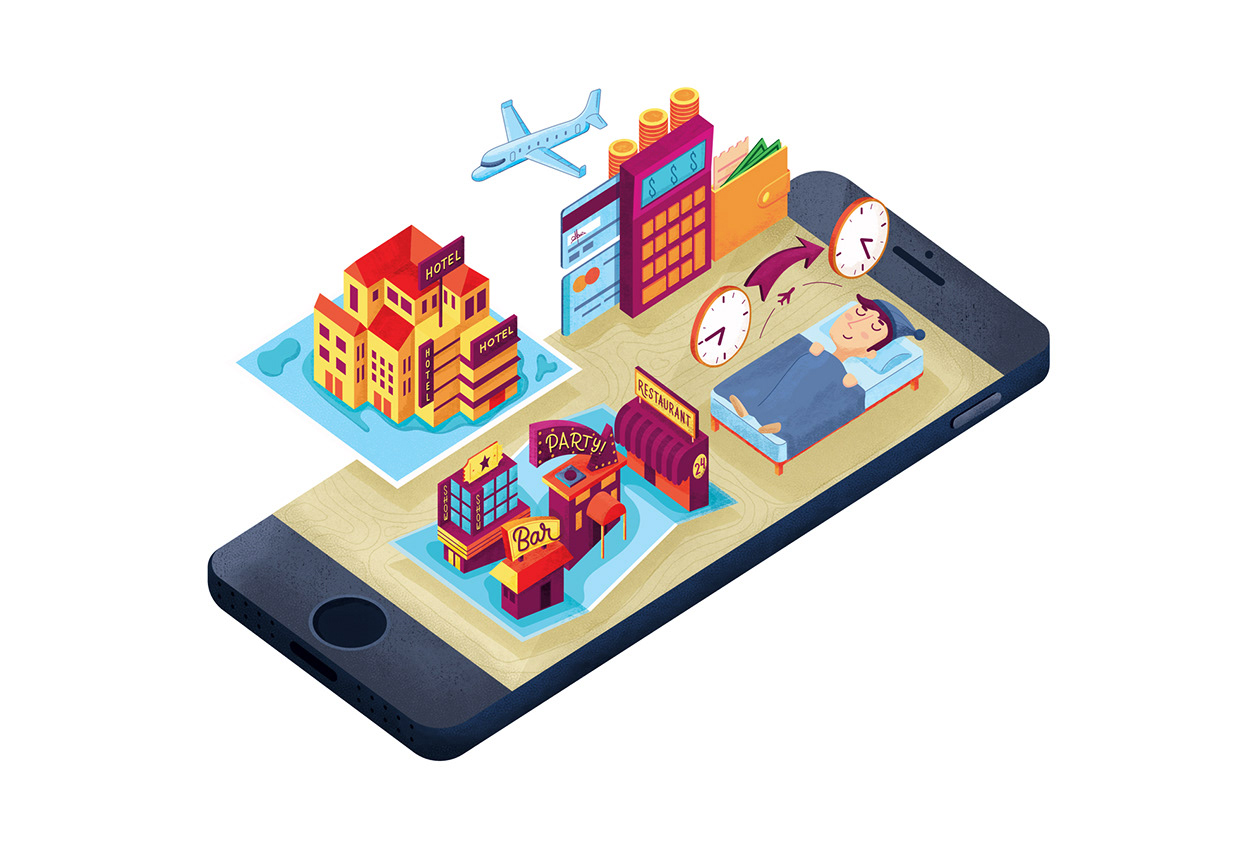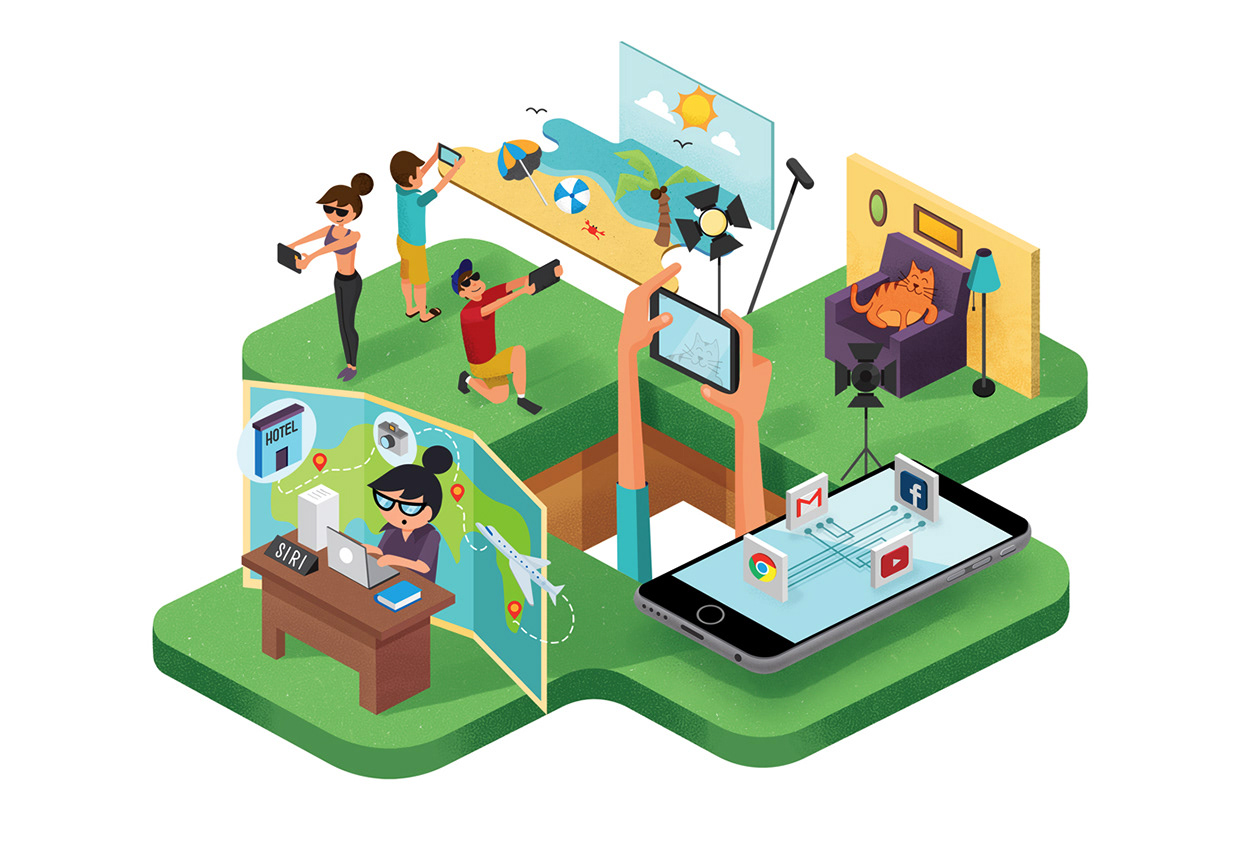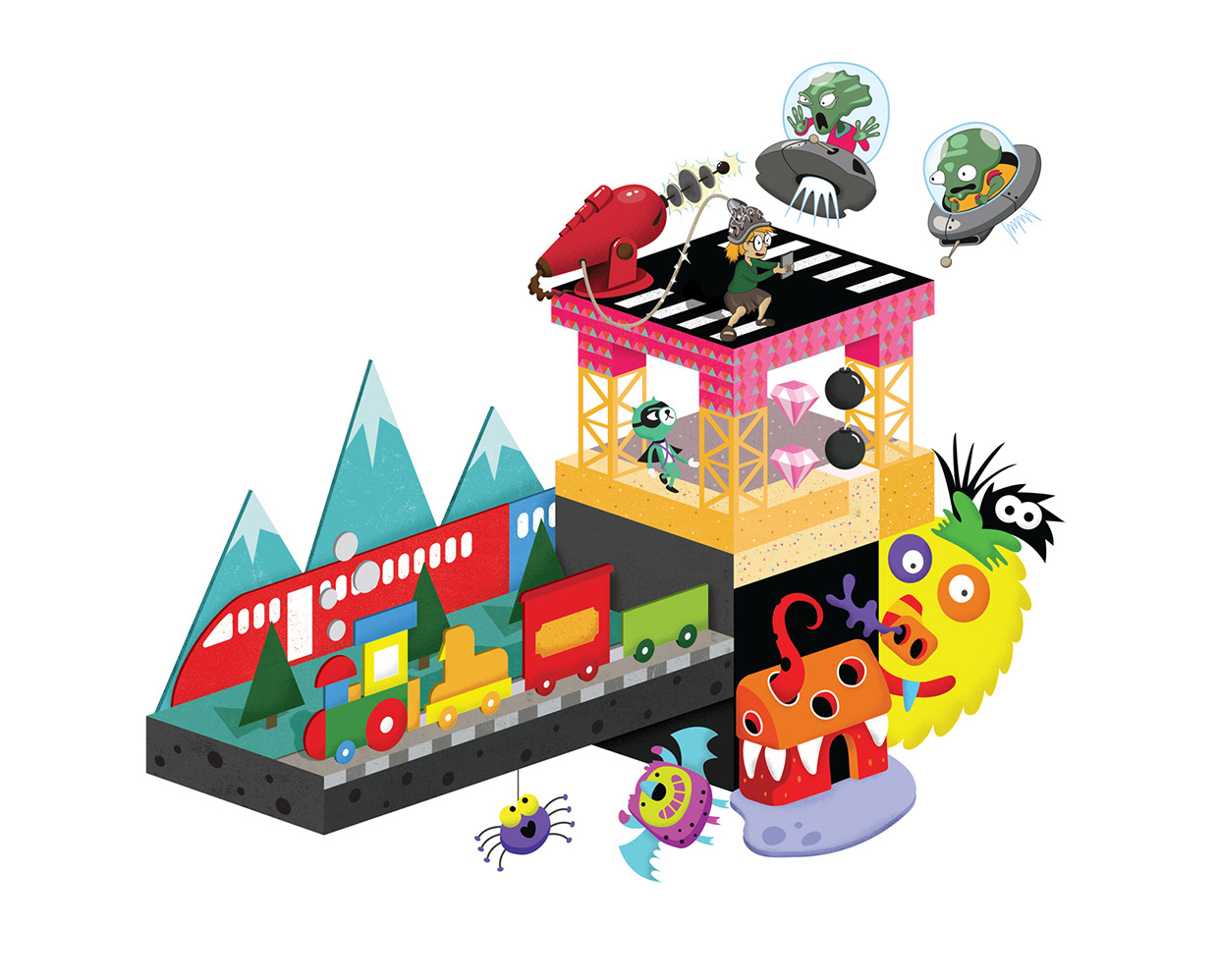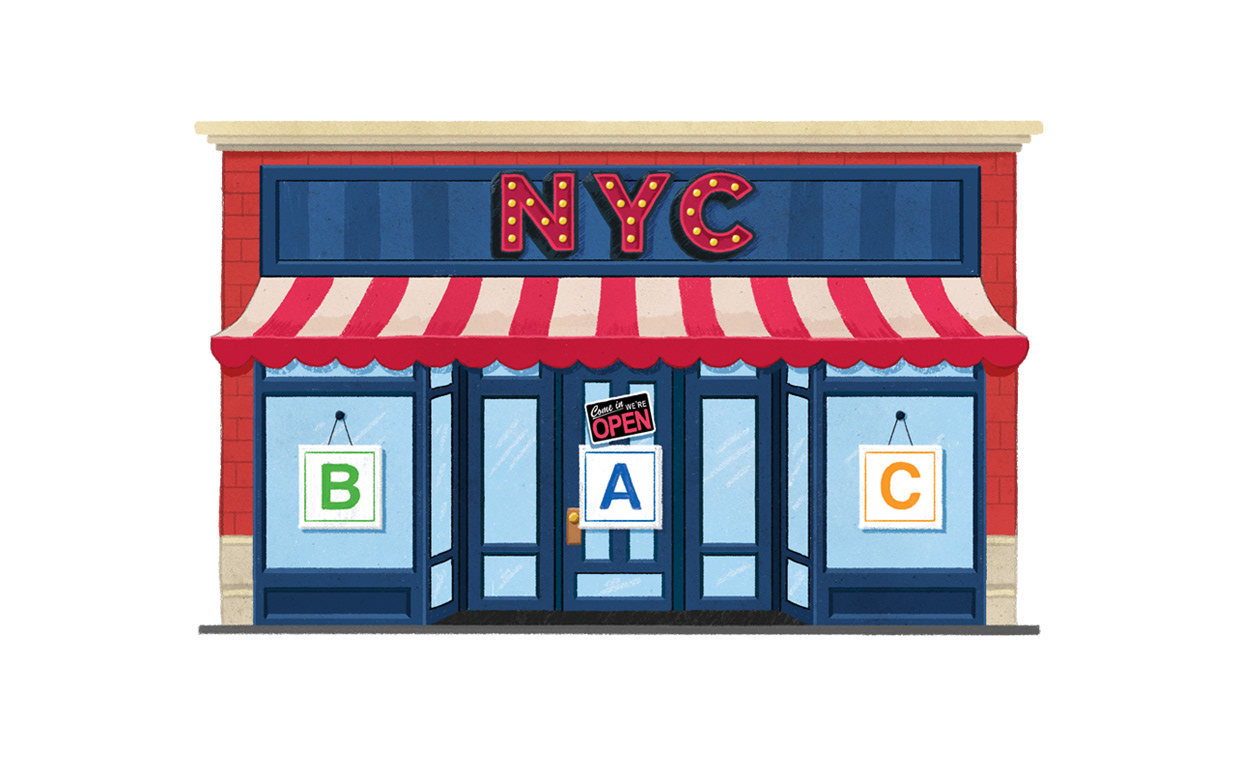 Restaurant letter grading in NY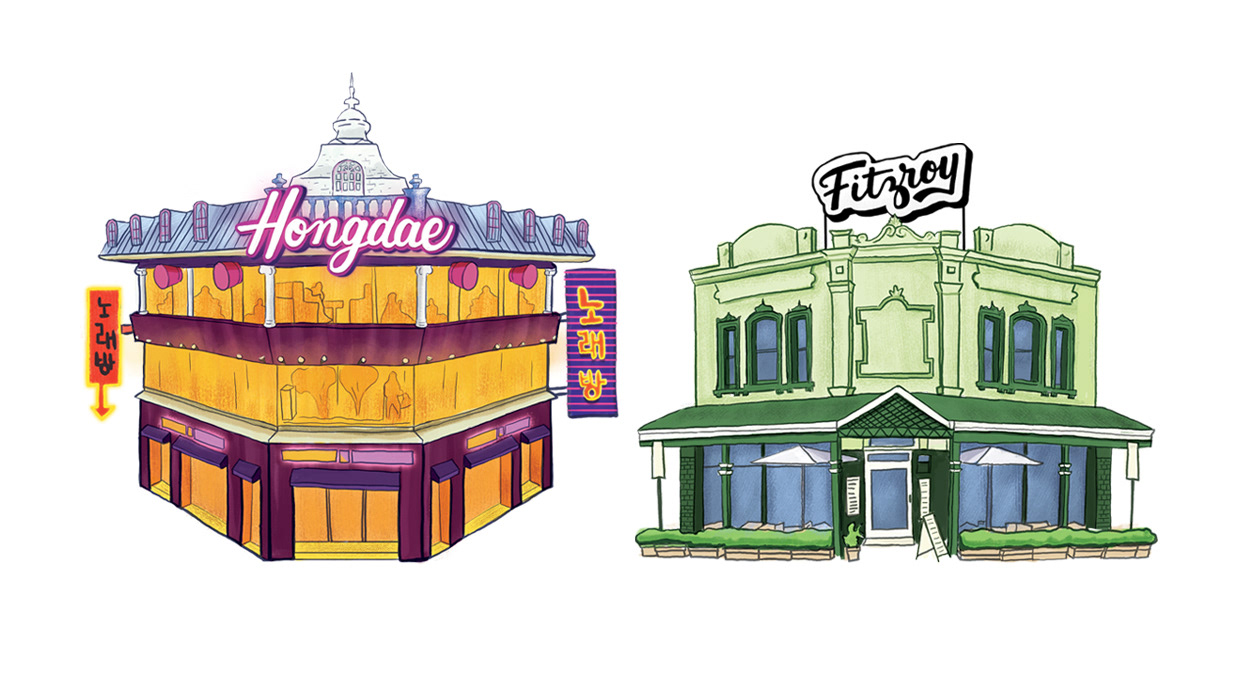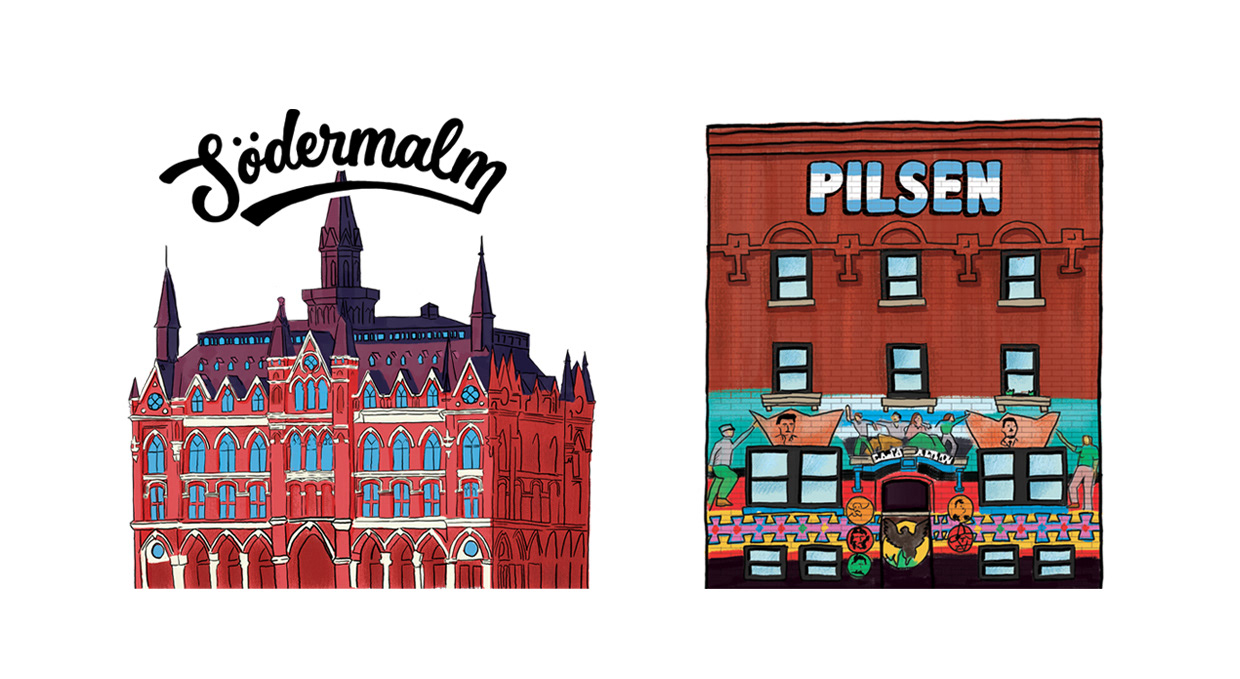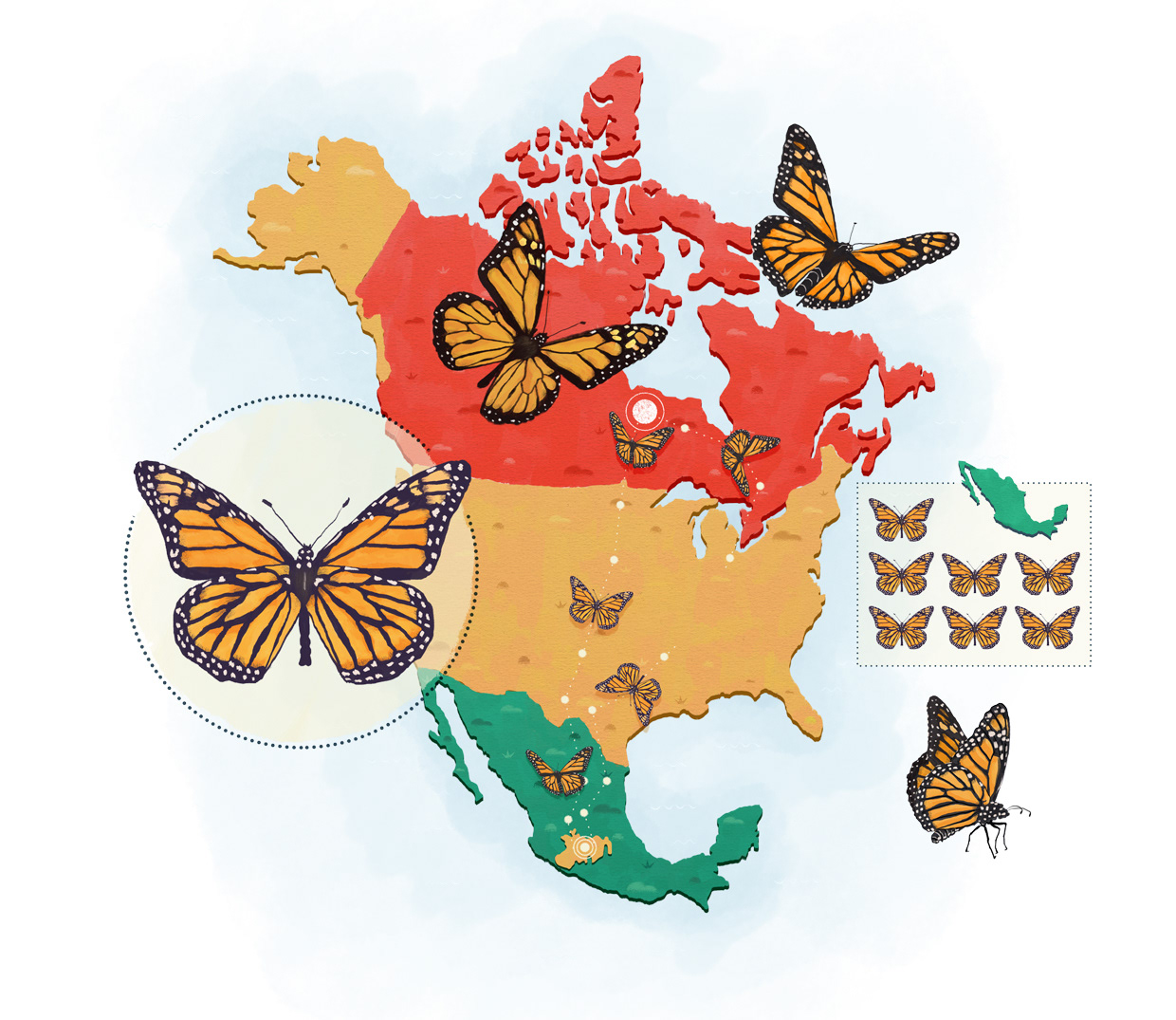 Partes de una infografia sobre el trayecto de la mariposa monarca.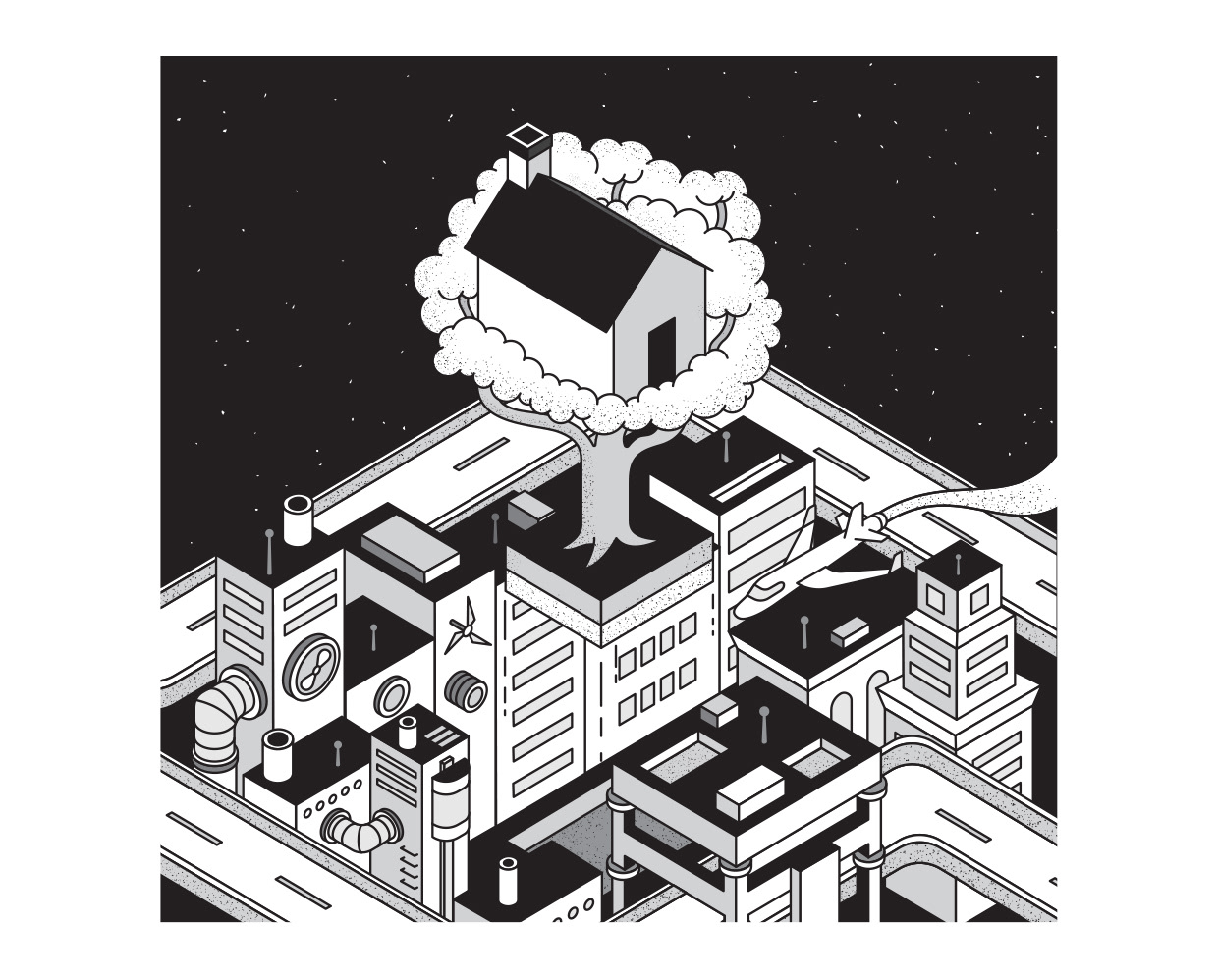 Cómo una casa sin acceso a internet vivirá aislada en el año 2030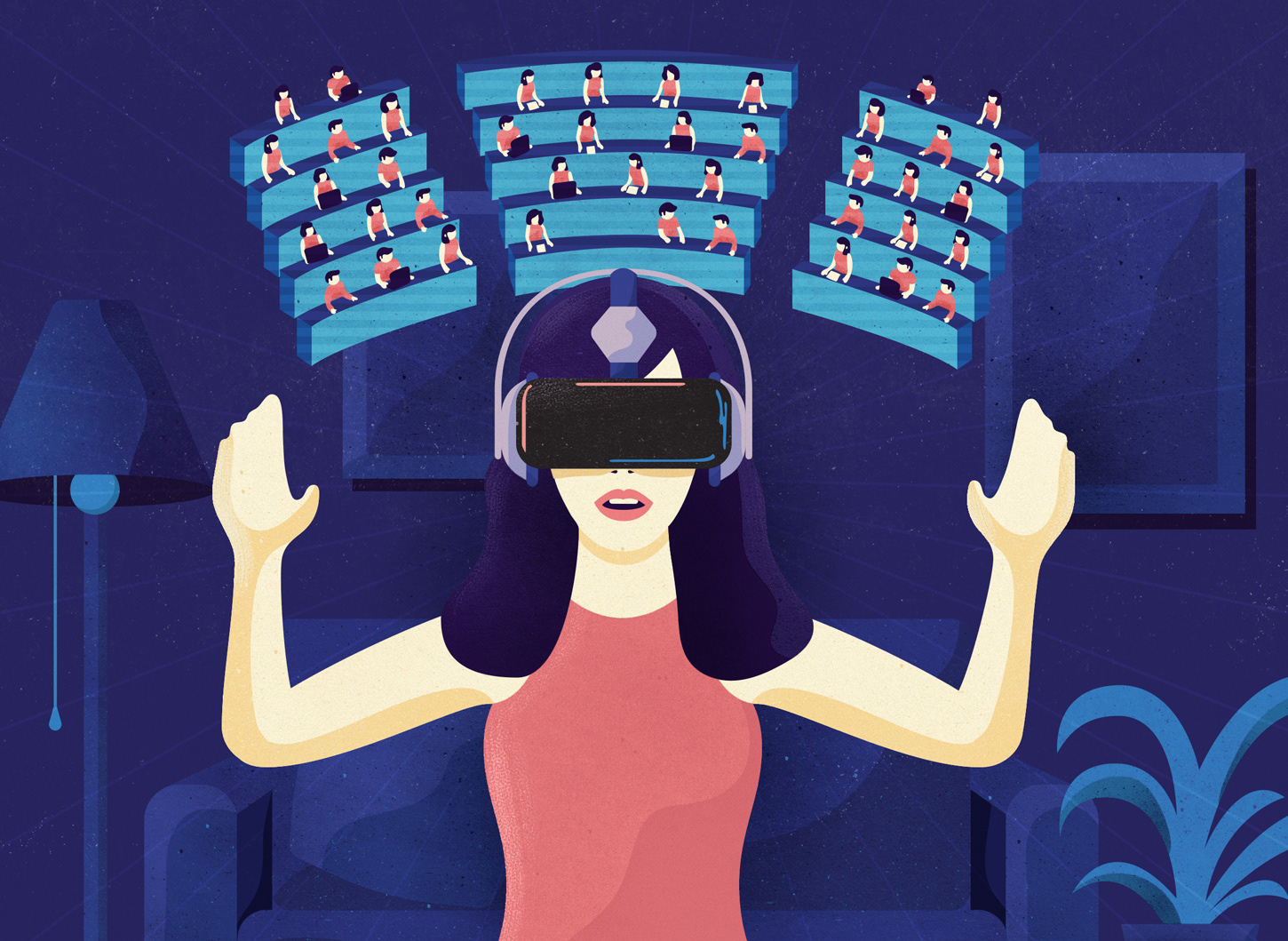 Cómo vencer tus miedos gracias a la realidad virtual.